BRINGING PEOPLE, KNOWLEDGE,
AND IDEAS TOGETHER THROUGH TECHNOLOGY
MEETING ROOM SYSTEMS &
VIDEO CONFERENCING
PERSONAL SPEAKERPHONES &
CONFERENCE PHONES
WEB CAMS &
CONFERENCE CAMS
PRESENCE INDICATORS &
SOFTPHONE RINGERS
NETWORKING EQUIPMENT,
CONTROL SYSTEMS, DSPs, GATEWAYS,
& SBCs & SBAs
IP PHONES, USB PHONES &
DESK PHONES
STRATEGY & INTEGRATION SERVICES
We sit at the planning table as a member of your team to
define what success looks like around UC in your organization
and share best practices and relevant use cases.
UC DEVICE & USER
ADOPTION & CHANGE
MANAGEMENT STRATEGY
We discuss how devices fit into your UC strategy by defining
personas and use cases, matching devices to those, and
developing a comprehensive user adoption strategy.
We run through desired group collaboration experiences and
provide a portfolio of meeting space options, followed by
proposal, envisioning session, and statement of work.
DEVICE PROCUREMENT
& GLOBAL LOGISTICS
We map out global deployment timelines and provide global
logistics, storage, and fulfillment programs, including access to
UCDirect™, our award-winning device selection and eProcurementportal.
DEVICE DEPLOYMENT &
GLOBAL AV INTEGRATION
We provision and distribute devices to your users, and integrate
meeting space and collaboration technology, and create
and deliver customized training programs & materials.
GO-LIVE + DAY 2
TRAINING & SUPPORT
We implement user adoption programs, go-live support, o er
uplifted UC Care™ monitoring & technical support, and deliver
individual and team-based training.
PARTNER WITH US
You won't find an easier partner to work
with. We work with a variety of organizations
and their partners, including Microsoft, SIs,
and CSPs.
UC & MICROSOFT TEAMS-FOCUSED
We create end-to-end device and meeting
collaboration strategies around Teams
and other UC solutions to maximize
productivity.*
MEETING ROOM DESIGN & INTEGRATION
We custom design, program, and integrate
innovative meeting room and A/V solutions
globally. Our A/V team specializes in intuitive
yet powerful meeting and collaboration
spaces.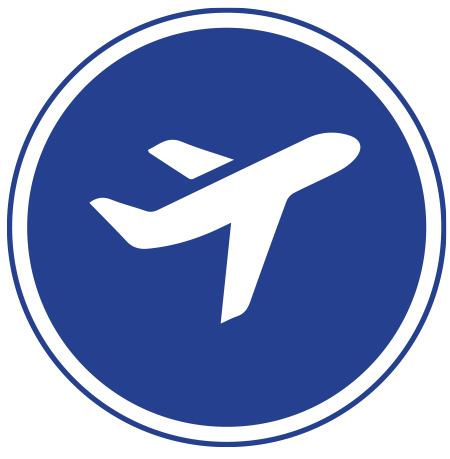 INTERNATIONAL LOGISTICS
We are agile. We fulfill products and provide
integration services throughout the
world with the capability and experience
to make things happen for you in over 80
countries.
USER ADOPTION & PRODUCTIVITY
User adoption is essential to the success
of communications and collaboration technology implementations. Our adoption
team is led by leading Microsoft UA
experts.
PRODUCTS
We are a global distributor, VAR, and SI
for communications and collaboration
technologies such as Microsoft Teams
Rooms, general UC rooms, Surface Hub,
and ecosystem devices like headsets,
speakerphones, VoIP phones, video
conferencing, meeting room equipment,
and voice networking equipment. We
deliver devices and cloud solutions from
all major manufacturers.
POWERFUL TOOLS
Our award-winning global device selection
tool and eProcurement portal, UCDirect™,
manages complex deployments by extending
pre-approved device choices to users
across your organization.
*Zoom, Google Meet, BlueJean and RingCentral.